Best-in-Class Data Mover with Leading Vendors for Storage, Computing, Networking, Cloud, and More.

NVIDIA, other than its renowned GPU and AI related products and software, it is also a leading supplier of end-to-end Ethernet and InfiniBand intelligent interconnect solutions and services for servers, storage, hyper-converged infrastructure, and AI supercomputers. NVIDIA's intelligent interconnect solutions increase data center efficiency by providing the highest throughput and lowest latency, delivering data faster to applications and unlocking system performance.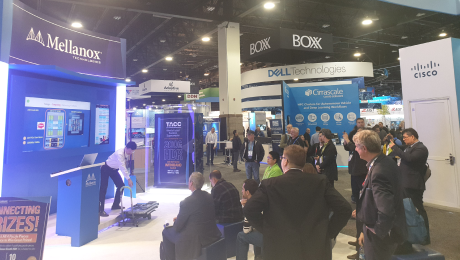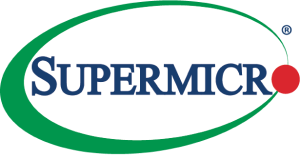 A global leader in high performance, high efficiency server technology and innovation, Supermicro develops and provides end-to-end green computing solutions to the data center, cloud computing, enterprise IT, big data, HPC, and embedded markets.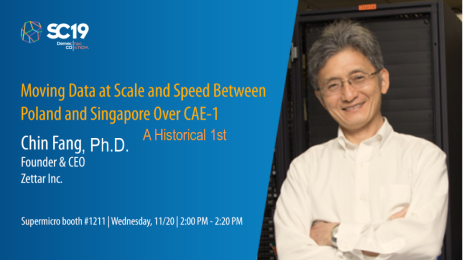 Complete your IT solution offerings with superior data mobility solutions. Drive revenue and ensure customer satisfaction as a Zettar partner. We'll support you to ensure your success.
Sell Zettar solutions to meet the fast growing demand for data mobility in this age of cloud computing. Receive training and support from Zettar to ensure your sales success.
Transform Your Business. Become A Zettar Partner.
Please complete the form and we will get back to you within 48 business hours.